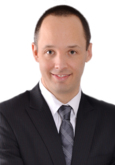 Keith Strang -
I am dedicated to helping our clients achieve their goals. Whether it is Selling or Purchasing, we have created an extensive marketing system for our Sellers. And a home purchasing system for our Buyers. They are unique and use modern approaches that only we can provide.
I welcome you to contact me for any Real Estate Inquiries at 604-551-4949.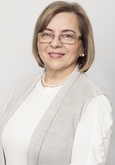 Katy Bevacqua -
Katy has successfully bought and sold 1 bedroom condos to luxury homes all over the Lower Mainland, helping both first time Buyer's to seasoned Sellers! Her passion, dedication and perseverance is demonstrated in her patience with helping people. Katy's accomplishments in real estate and sales, stems from her background of over 25 years of experience in construction, design, bookkeeping, and even owning her own business in the food industry!